Delivering the Perfect Drink
Horizon Beverage is a team of beverage enthusiasts working toward a united mission with our partners to deliver the perfect drink.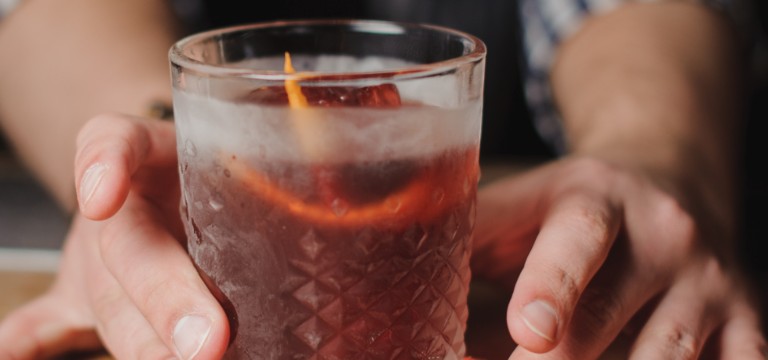 MISSION
Horizon Beverage's goal is to offer industry-leading service to our customers, provide results-driven brand stewardship to our suppliers, and maintain a professionally rewarding and collaborative work experience for our team members.
VISION
A perfect drink is one crafted with taste, care and passion; it deserves nothing less than to achieve the exact purpose for which it was created.

We unite the pieces of the marketplace by providing operational excellence, trusted service, personal connections, industry expertise and trend-setting taste.

Horizon is the bridge that connects a network of makers, retailers and consumers by elevating the experiences of the beverage enthusiast.