Trellis Fine Wines
Representing vintners whose passion for wine and life converge.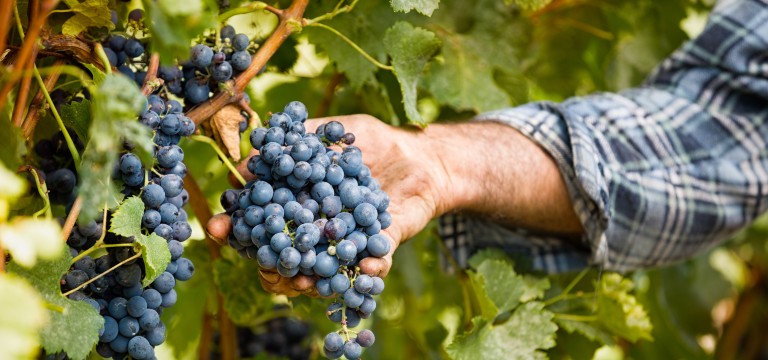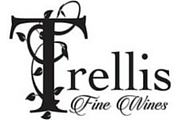 A FINE WINE DISTRIBUTOR: THE TRELLIS STORY
As Massachusetts wine distributors, Trellis Fine Wines distributes and represents independent, family-owned wineries from around the world. In an age when bigger isn't always better, we strive to find those producers whose passion for life and wine converge, creating the most memorable liquid you can find in a bottle. Trellis partners with these wineries and helps introduce their wines to the finest restaurants and retailers throughout Massachusetts.
VIEW OR DOWNLOAD THE TRELLIS FINE WINES 2023 BOOK.