Signature Brands
Discovery. Memories. Romance. Every great story starts with a glass.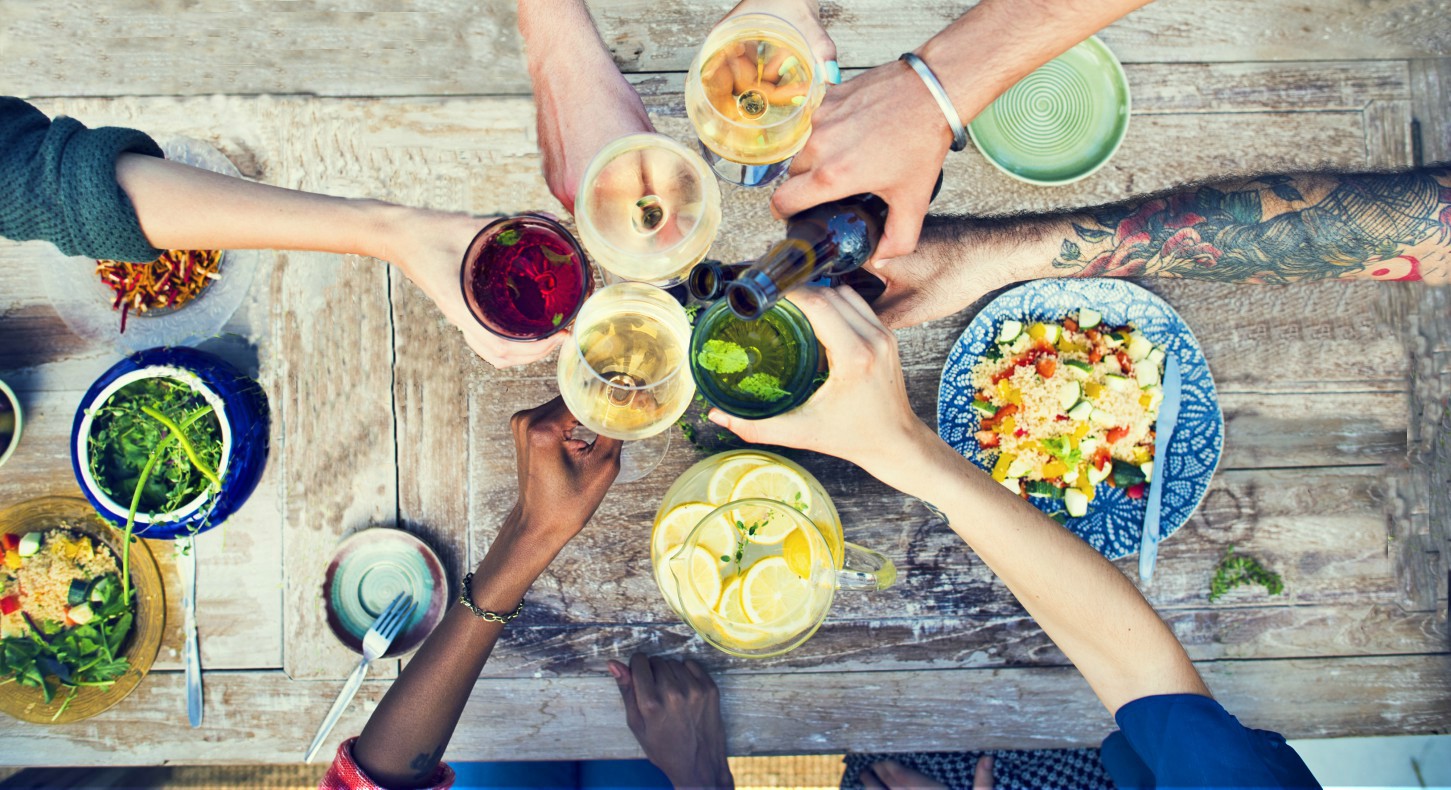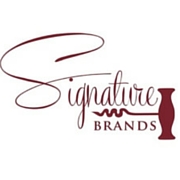 RAISE YOUR GLASS TO… FRIENDS. FAMILY. FUN. LIFE!
Enjoying a fine wine or craft cocktail isn't just about what's in the glass. It's about being in the moment and the shared experience with those that matter most to you. As wine distributors, our team of passionate wine specialists and lovers strive to bring the best to your table from all corners of the globe. For our experts and the vintners and distillers they work with, it's all about quality and dedication to their craft: The story behind the bottle is what memories are made of, not just the liquid in it.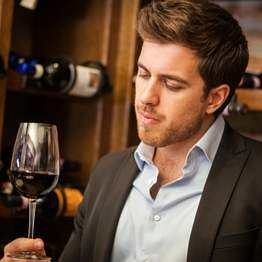 Dedicated WINE SPECIALISTS
Our team of sommeliers, wine experts, and enthusiasts provide beverage program services and sales support that is unmatched in the market.