Grow Your Career in the Beverage Industry as part of the Horizon Family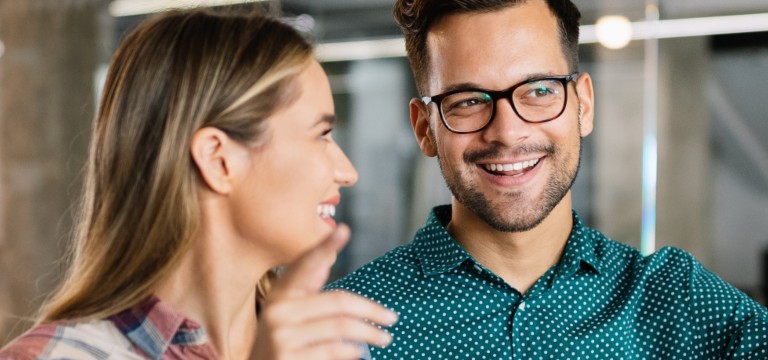 As a fourth generation family-owned beverage distributor, Horizon Beverage understands that family is the core value of our success. We provides benefits, support programs, resources and expertise to help our employees live healthier and safer lives — at work, at home and on the road
Employees who are happy and fulfilled at work, enjoy what they do and do it well
We believe in:
Advancing the health and well-being of our team members and their families
Recognizing and celebrating our employees' special life moments and supporting them through difficult times
Nurturing the professional development of each individual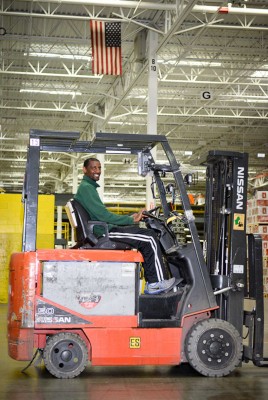 Job Listing
Grow Your Career
Excel in the Beverage Industry as part of the Horizon Family
HORIZON BEVERAGE EMPLOYEE BENEFITS
Horizon Beverage offers our employees the opportunity to choose from a variety of flexible benefit plans designed to meet individual and family needs. Eligibility for the following benefits* depends on employment status. Benefit options include:
HEALTH CARE PLANS
Horizon Beverage offers employees the peace of mind that comes with comprehensive health insurance. Health insurance packages can include:
Medical (full-time employees only)
Dental
Vision
LIFE AND OTHER FINANCIAL PROTECTION INSURANCE
Horizon Beverage offers our employees and their families the protection they need in the event of illness, disability or death. Insurance options can include
Company-paid Short-Term Disability
Company-paid Long-Term Disability
Life Insurance
Critical Illness Protection Plan
Accidental Death and Dismemberment (AD&D) Insurance
FINANCIAL
Horizon Beverage is committed to helping employees manage their money and save for the future through a 401(k) savings plan.
WORK/LIFE BALANCE
Other benefits of working at Horizon Beverage include:
Educational Assistance Program
Employee Assistance Program
Healthy Living Resources
Wellness Fair
Annual Family Fun Day
READY TO APPLY FOR BEER SALES JOBS, WINE SALES JOBS, OR LIQUOR SALES JOBS? SEARCH NOW.
Horizon Beverage Group is an Equal Employment Opportunity Employer and makes all employment decisions without regard to race, color, age, religion, sex, marital status, disability, national origin, sexual orientation, gender identity, or military or veteran status. Email jobs@horizonbeverage.com for additional career opportunity information.