Strategic and National Accounts Team
Our dedicated group of beverage industry veterans support all aspects of beverage program development for national and regional chains in the on-premise and retail channels.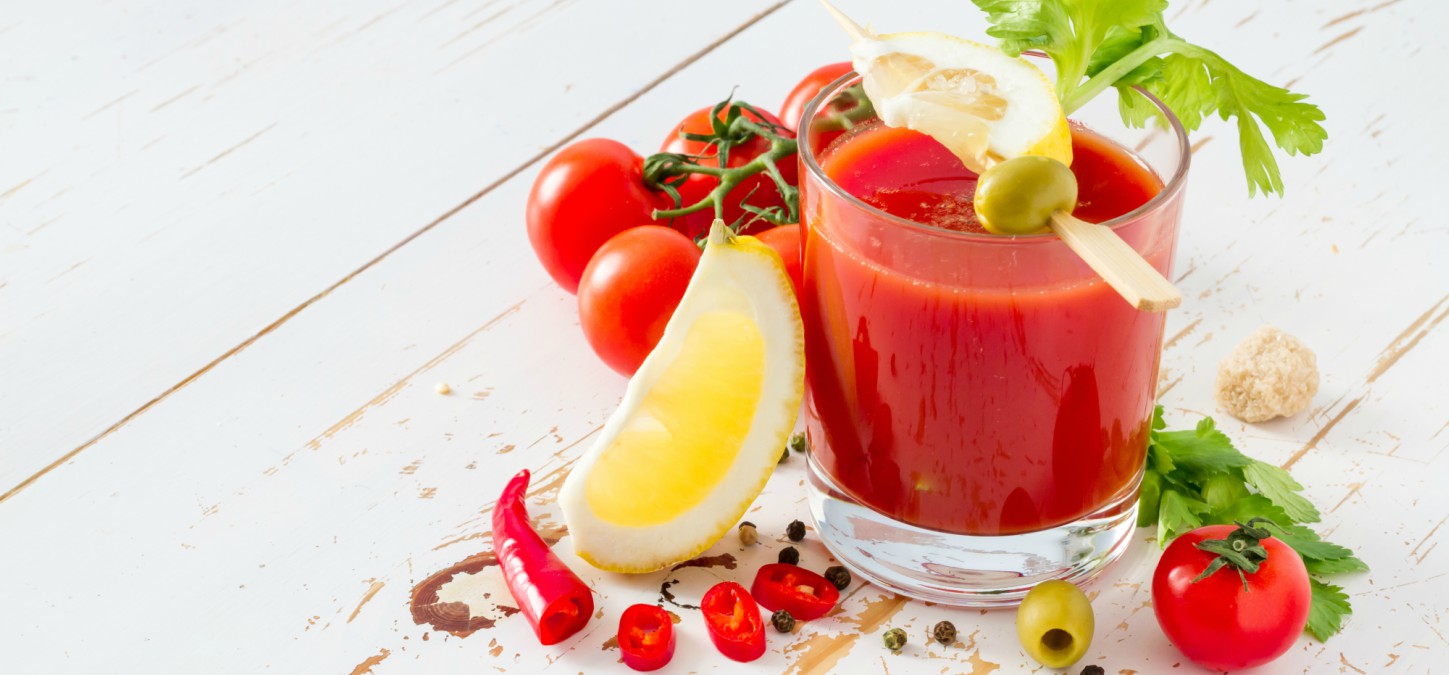 NATIONAL RETAIL CHAIN ACCOUNTS
National Retail Chains in the Northeast span the grocery, convenience, drugstore, and mass merchant trade classes – representing one of the fastest growing channels in the US beverage industry. Horizon's team of seasoned retail experts works directly with regional beverage buyers and local store operations groups to bring exceptional retail solutions to shoppers.
From providing customer data analytics & beverage category innovation trends to enhancing the shopper's journey through engaging product demonstration, drinks education and best-in-class point of sale experiences, Horizon's dedicated retail chain department is invested in bringing the highest level of service in beverage alcohol to this rapidly evolving retail segment in New England.
ON PREMISE STRATEGIC AND NATIONAL ACCOUNTS
Our Strategic and National Accounts On Premise team provides specialized beverage program services to regional restaurant groups, casinos, large venues, hotels, and national chains. Our team of restaurant industry veterans partner with regional buyers on all aspects of their beverage programs including but not limited to -
Developing cocktails, wine lists, beer selections, and non-alcoholic drink options
Aprising buyers on emerging beverage categories and new wine, beer, and spirits products
Training staff on beverage service best practices and product knowledge to increase operational efficiency and enhance the value of each restaurant, bar, or nightclub's offerings
Creating programs that enhance the guest experience and complement the unique culinary program of each location