Origin Beverage
Dedicated to sales, education and marketing of handcrafted spirits, beers & specialty mixers as unique as you are!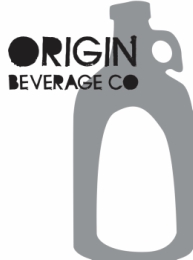 A COLLECTION OF INDEPENDENT BREWERS AND DISTILLERS
Consumers seek authentic, all-natural products that represent passion and personality. Origin Beverage Co. searches for handcrafted spirits, craft beers, high-quality mixers and cocktail ingredients that reflect unique areas and climates from around the world.
As a broker for independent beverages, we aim to introduce the best of these brands to New England retailers and restaurateurs, providing a variety that expands beyond our regional borders.
Origin Beverage's passionate and educated sales consultants know the features and benefits of all our products and can help add excitement, originality and balance to any beverage program.
CHEERS TO BEER AND CIDER!
The Origin team provides top-notch training, beer dinner management, and tap-takeover support throughout Massachusetts. Our beer experts offer a unique perspective and continued support for restaurant and retail craft beer programs.